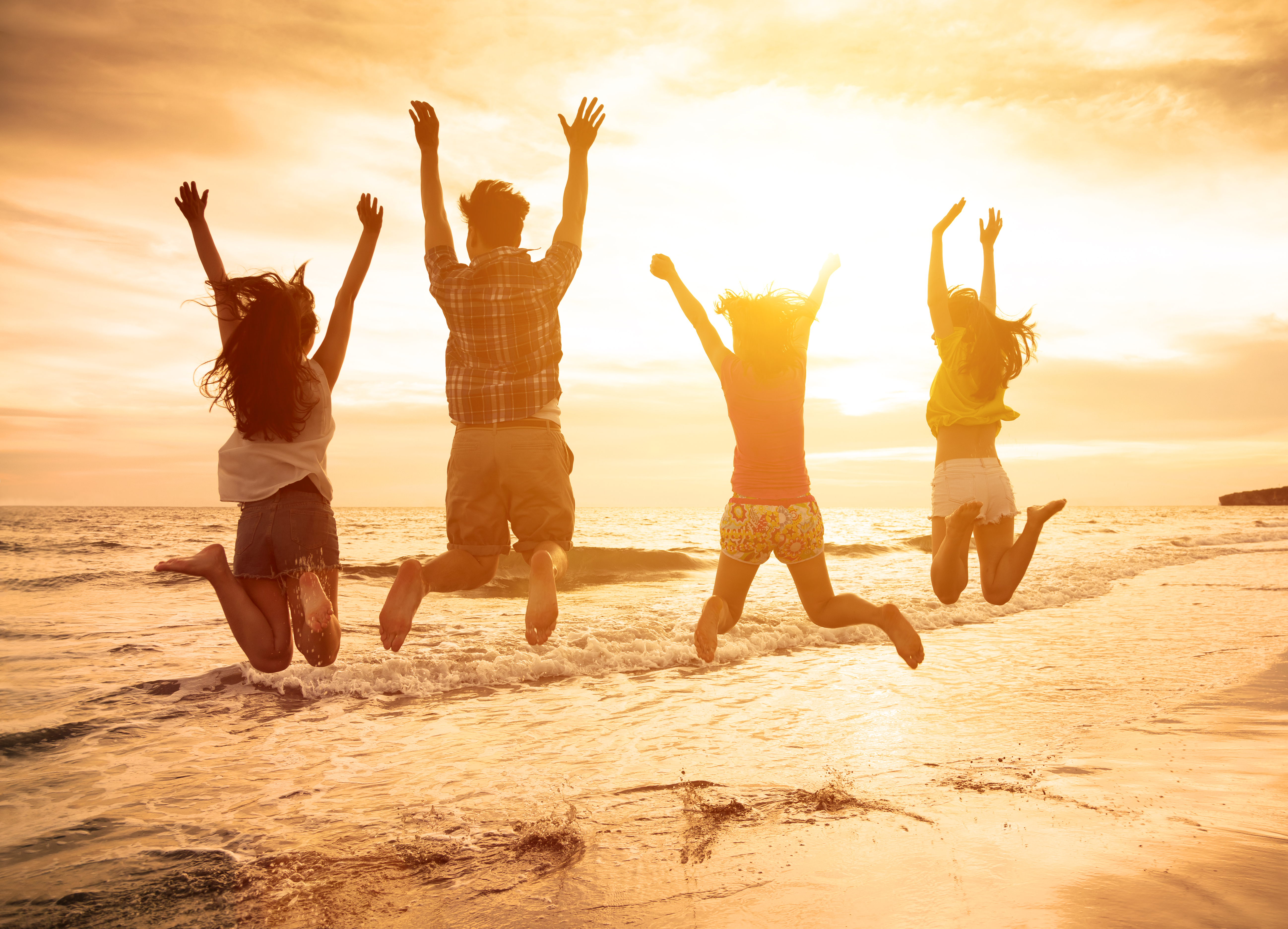 When you find out your child needs braces, many different questions may come to mind for your orthodontist in Herriman, Utah: How much are braces going to cost? What will our insurance cover? What if I don't have insurance? How are we going to make this work with our budget? We are constantly dreaming up ways of making life easier for our awesome patients and the biggest dream just came true today.
We are thrilled to announce our new partnership with Orthofi. We're bringing them on board to assist with our insurance billing and to offer additional convenient payment-plan options to our patients we weren't able to offer before. They will be there to verify and maximize insurance benefits to get the best value for our patients.
Although insurance billing and payment plans might sound a bit boring, the team is jumping for joy (Big Time!) because of what bringing Orthofi on board will mean for our patients. Before, we had payment options, but they weren't very flexible. Now, our patients can choose between dozens of ways to pay for braces, Invisalign, and headache therapy. Now, parents can actually pick their down and monthly payments down to the dollar and make things fit into their budget, instead of the other way around.
Your Herriman, UT orthodontist is constantly looking for ways to make the process of getting braces fantastic. Now that Orthofi has taken many of the tedious insurance processes over, our team can focus on making your experience world-class. For patients, that means we can spend more time giving you bubble celebrations, creamies, surprise "easter eggs", and excellent orthodontic care. For parents, an optimal experience means their child receives a great smile with affordable payment options. It has been a win-win for everyone.
This information is not meant as medical advice. It is provided solely for education. Our Herriman orthodontics office would be pleased to discuss your unique circumstances and needs as they relate to these topics.