Transforming Smiles With Invisalign Teen In Herriman, Duchesne, South Jordan, Riverton, Bluffdale & West Jordan, UT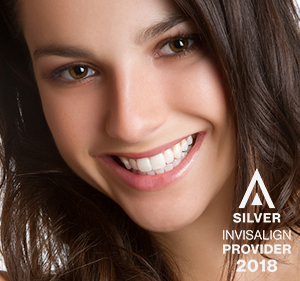 Invisalign Teen is the revolutionary Invisalign featuring a built-in easy-to-track indicator that lets your child know when it is time to use the next set of trays. The blue dot on the outside of the tray itself turns clear when it is time to change to the next series of clear aligners.
Now your child doesn't have to worry about unappealing school photos, uncomfortable first dates, or missing out on having their favorite foods with friends! Invisalign Teen clear aligners are also comfortable and durable so your child doesn't have to worry about the discomfort of poking and broken wires. Furthermore, while most teens are very compliant with aligner wear and tear, most parents worry about their teens losing or misplacing their clear aligners. Thankfully, Invisalign Teen includes several free replacement aligners should they be needed. Let Invisalign Teen take the stress of braces out of your child's teen years!