Award-Winning Orthodontist For Braces & Invisalign In Duchesne & Herriman, Utah
What To Expect At Your First Visit
When you are ready to find out what your options are for achieving your best smile ever,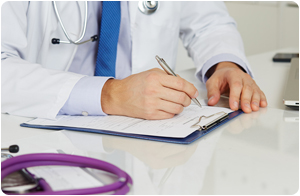 your first visit will be a complimentary, no-obligation Dansie Smile Assessment. Once you decide which type of orthodontics best suits your needs and lifestyle, you will schedule your next appointment to have the braces placed. In some cases, we are able to place the braces the same day as your first visit to either our Duchesne or Herriman orthodontic offices!
After the braces have been placed, you may experience some minor discomfort while your mouth adjusts to the appliances. You should also expect some tenderness after each visit or each time you use new alignment trays (if you chose Invisalign.)
Ultimately, your first visit is simply among the first steps to achieving your best smile ever! Your very first step is scheduling your Dansie Smile Analysis, which you can do by clicking here or calling 123.456.7890 to speak with a friendly team member!