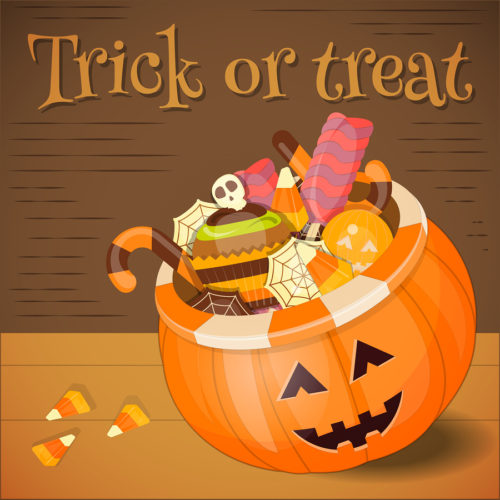 CONTACT
Name : Gayle Greene
Phone: (801) 758-8888
Email: smile@dansieorthodontics.com
FOR IMMEDIATE RELEASE: 10/27/2016
Dansie Orthodontics Buys Back Halloween Candy, Supports Troops
Local orthodontist works with Operation Gratitude to send candy to US Military
HERRIMAN, Oct 27, 2016 — Dr. Chase Dansie, of Dansie Orthodontics, announced his second annual Halloween candy buyback event. Working with renowned charity organization Operation Gratitude, Dr. Dansie will buy back Halloween candy from patients and friends of Dansie Orthodontics for $1-per pound, up to five pounds of candy maximum, until they reach their goal of 500 pounds of candy. The candy will  then be sent to Operation Gratitude who will send it to our US Military members serving overseas.
"Orthodontics is my passion, so I know how easy it is for kids to eat too much Halloween candy, and I know the damage it can cause their teeth," said Dr. Dansie. "Working with Operation Gratitude, we have empowered children in our community to help our troops by simply dropping their Halloween candy off at our practice. Children naturally love helping others, and who's more deserving of a few treats than the US Military?"
Parents and their children can drop up to five pounds of Halloween candy by Dr. Dansie's practice at 11996 S Anthem Park Blvd Suite 100 in Herriman from Nov 2nd-4th between 9 am – 5:00pm. Optimal drop off date is Wednesday, November 3rd, but we will take candy donations anytime between 9:00 – 5:00 pm until our "500 pounds of candy" goal has been met.
Dansie Orthodontics provides orthodontic care for patients at locations in Duchesne and Herriman. Dr. Dansie found his passion for orthodontics at age 11, when he suffered a broken front tooth. He has spent a good deal of time as both a patient and a doctor, so he knows the importance of convenient, professional, and compassionate care. He and his team at Dansie Orthodontics are committed to changing lives by straightening smiles.
For more information on Dansie Orthodontics please contact: Gayle Greene – (801) 758-8888