Thank You for Taking Our Orthodontics Self-Assessment!
YOUR RESULTS ARE IN . . .
Dansie Orthodontics is a good fit for you! It's likely that Dansie Orthodontics is the right orthodontics office for your braces and orthodontic treatment! Dansie Orthodontics is dedicated to making your treatment a fun experience with affordable and flexible payment options. We know how important it is for you to have access to modern and advanced technologies that improve your treatment process, whether that means getting your best smile faster or more discreetly. We know you have options; our bet is that after you meet us, your decision to join the Dansie Orthodontics family will be solidified!
In short, by meeting with us, at least you get all the facts and are able to make an educated decision to see if we are right for you. So, call us today at 801.758.8888 to schedule a time to talk more and see our orthodontics office.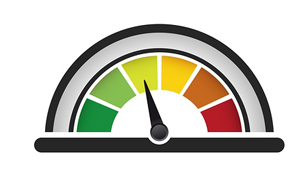 Dansie Orthodontics
is a Good Fit for you!